What do we have in the Global Kindness store?
How does the Global Kindness store work?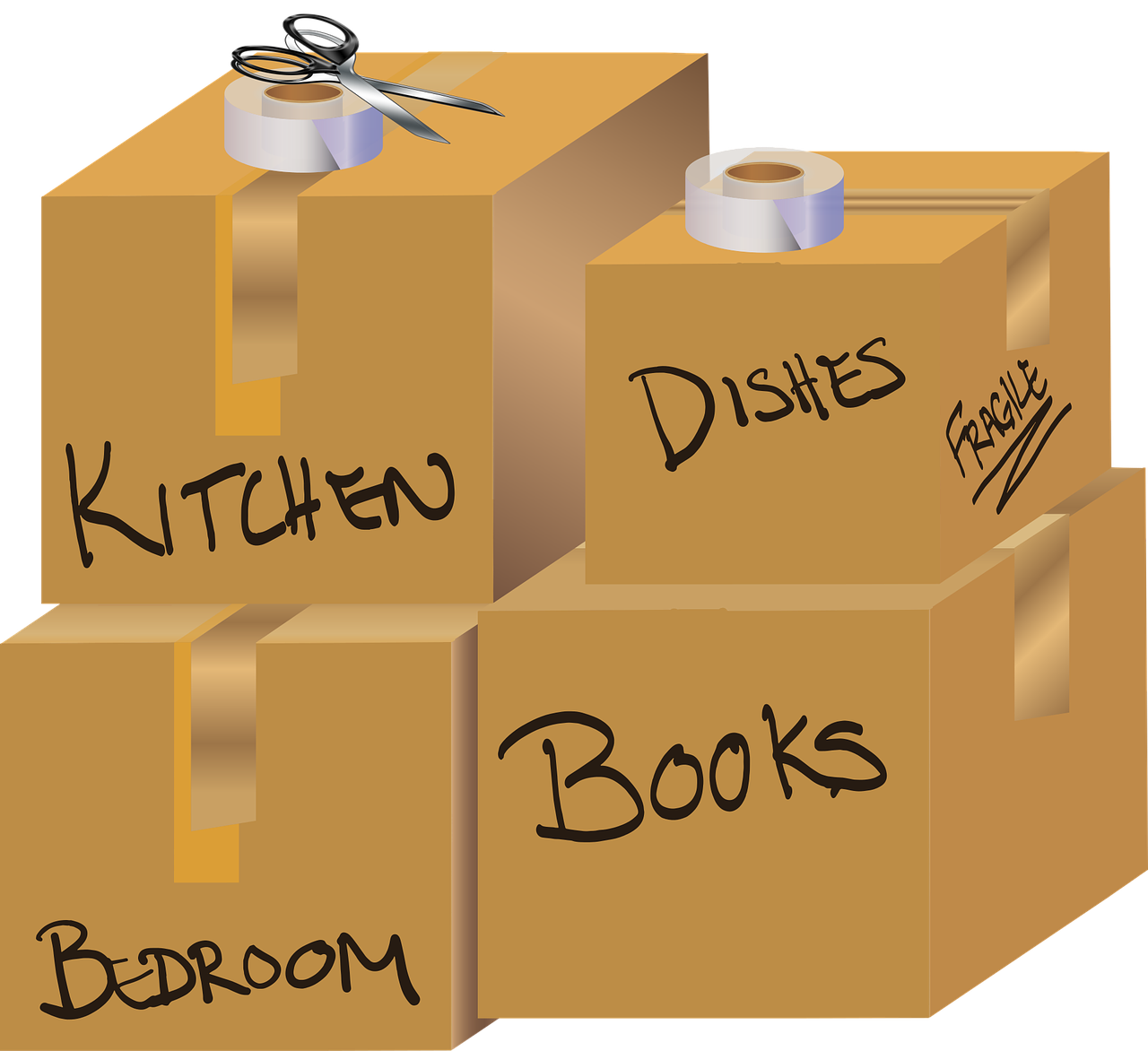 Please only bring things that you would be okay wearing or using. These things are going to families.
We organize all the items that come in based on quality and size.
Items that are donated are either given to families or are put in the store in order to help subsidize family expenses.