What do we have in the Global Kindness store?
How does the Global Kindness store work?
Please only bring things that you would be okay wearing or using. These things are going to families.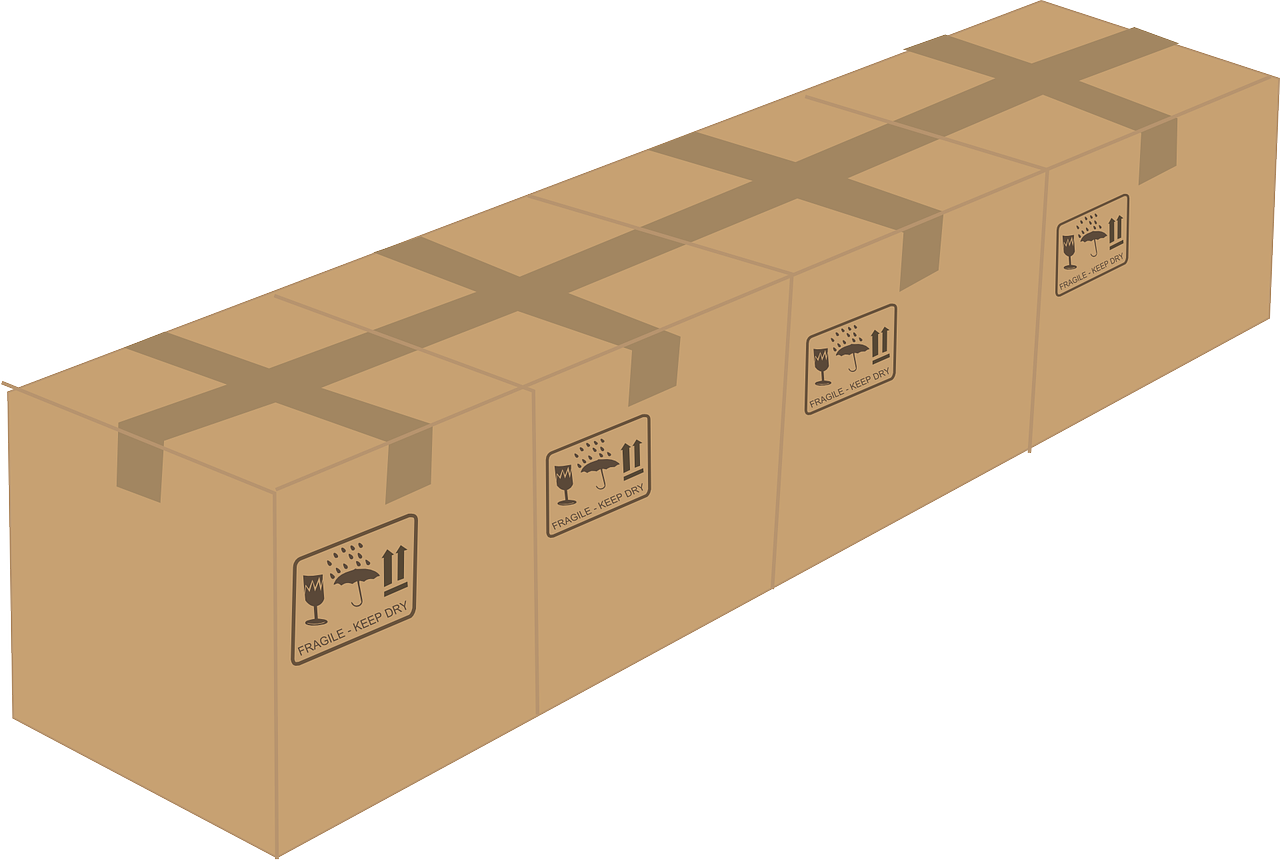 We organize all the items that come in based on quality and size.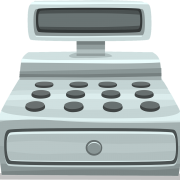 Items that are donated are either given to families or are put in the store in order to help subsidize family expenses.
Please bring clean clothing, we can't use or distribute stained or torn items.
Please don't overfill or boxes or bags. This will make it easier for move them around.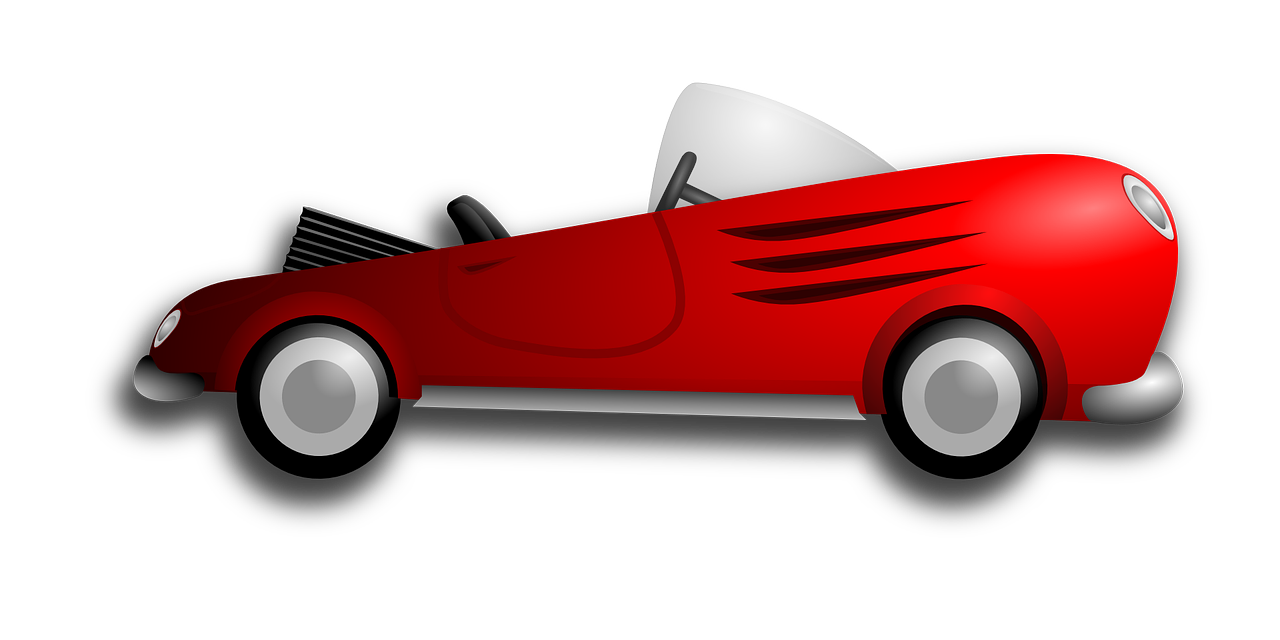 We are located on a very busy street. Please take the time to find parking when you come to drop off. We don't want to hold up traffic.