Where Light Overcomes Darkness
At Global Kindness, we anonymously and respectfully support over 2,000 families in need, and we deeply care about every single one. Our goal is to extend our support network to as many needy families as possible. By supporting us, you are helping make life easier for thousands of people across Los Angeles and the rest of the world.
We are thankful to be able to help people in many different ways. Some individuals need money for basic necessities such as clothing, food, rent, and bills. Others struggle to pay their children's tuition, or provide them with toys. And some need help with moving costs, furniture, and important health supplies. Thanks to donors just like you, we are able to distribute these items and funds to families in need in a respectful manner. We are blessed to have a large network of professionals — such as lawyers and doctors — with whom we can connect needy families who cannot afford these vital services.
There are three ways you can help. First and foremost, donations. Your financial support puts us in a position to continue helping needy families wherever possible. Second, items. We accept all manner of furniture, cars, toys, clothing, and more, in order to distribute to families. And third, your time. If you can provide a service pro-bono, you will be directly supporting people who cannot otherwise access such services.
We are currently seeking the following professionals: doctors, psychologists, psychiatrists, dentists, special education therapists, tailors, caterers, beauticians and massage therapists. However, we welcome anyone with any trade or service to offer.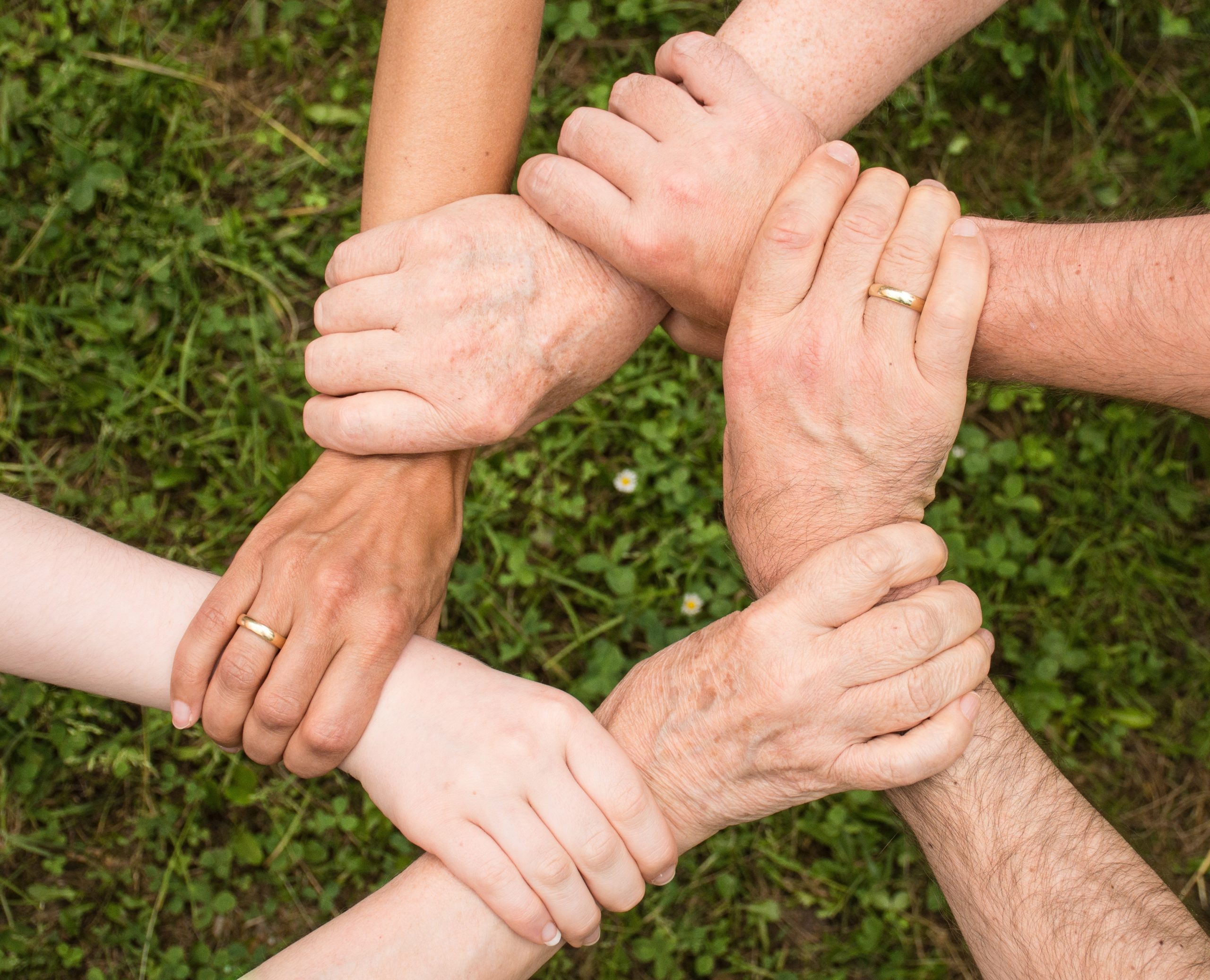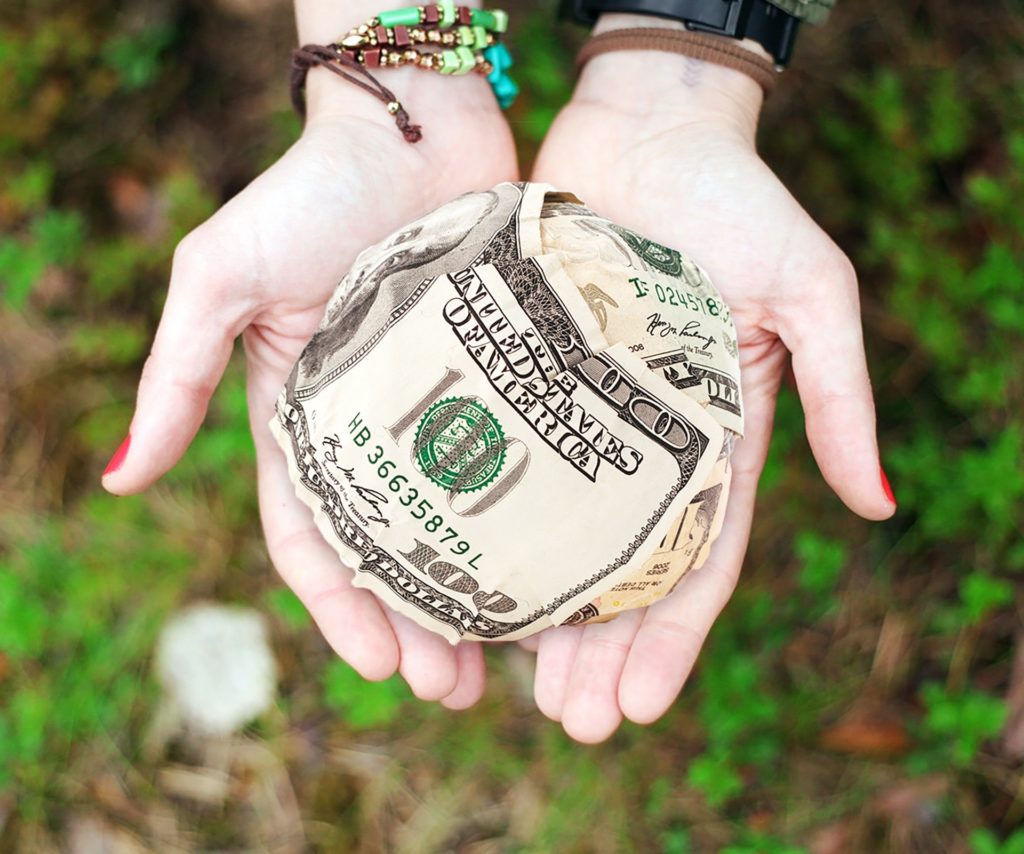 Your vital contributions make a world of difference, and a difference to the world. Donate below by clicking the blue "Donate" button. 
If you wish to offer your time, services, or other items, please contact Yaelle or Nouriel directly via the "Contact" page. We thank you for supporting Global Kindness, and helping needy families live normal lives.